We offer Installation of aftermarket high performance parts, custom modification and fabrication.
We also sell most all aftermarket parts.
Please give us a call at 425-450-0498 or email us at info@141motors.com for inquiries.
INSTALLATION OF:
High Performance engine builds
Turbocharger Kits
Supercharger Kits
Intercooler Kits
Custom Intercooler mounting and Pipe fabrication
Exhaust sytems including custom Fabrication
Suspension kits and components
Brake Upgrades
Clutch Upgrades
Differential Gear Ratio changes
Limited Slip installation
We support Tuning on the following systems:
HKS V-Pro
AEM Infinity
AEM V2
AEM EMS4
Vipec
Electromotive Tec3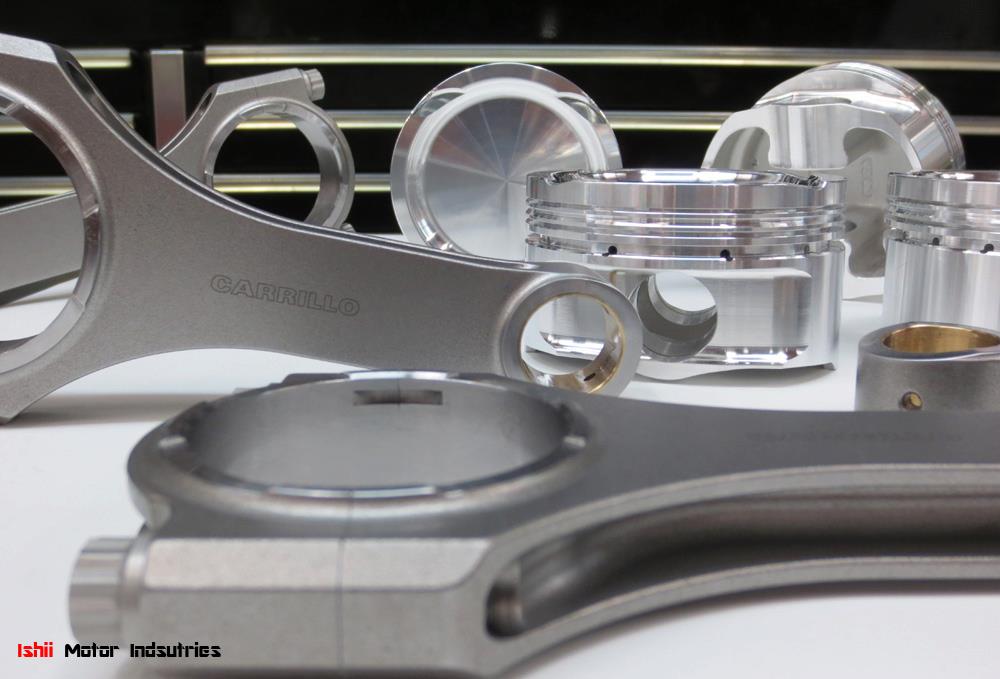 High Performance Engine builds
FRS and BRZ Differential
AE86 Corolla Differential
JZA80 Supra Differential
Z33 (350Z and G35) Differential
We carry every pinion shim and side bearing adjusting shims for those differentials!
Custom Aluminum Pipe Fabrication
Custom Exhaust Fabrication